Contemporary Australian Indigenous Dance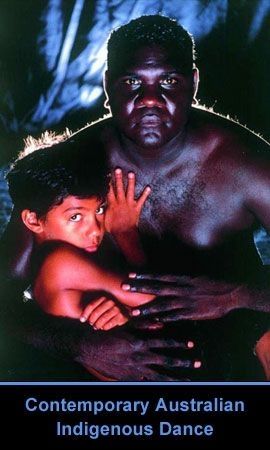 Author: Australian Council
Price: FREE
Contemporary Australian Indigenous dance has reached new heights of international recognition in the last five years.
This has been spear-headed by the critical and popular success of Bangarra Dance Theatre under the artistic direction of Stephen Page. Bangarra*s success has strong links with the 25 year history of the National Aboriginal &#38 Islander Skills Development Association (NAISDA) where most of Bangarra*s dancers trained, and Aboriginal Islander Dance Theatre (AIDT), the professional company associated with NAISDA and headed by Raymond Blanco which preceded Bangarra. Choreographers connected with these institutions at different times have included Matthew Doyle, Monica Stevens, Marilyn Miller, Albert David, Bernadette Walongand Frances Rings.
Click for more eBooks from this publisher.