First Home Owners Grant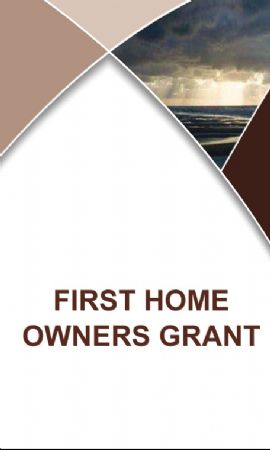 Author: Keystone Financial
Price: FREE
The rules are constantly changing. So ensure you know you are eligible for the First Home Owners Grant before buying a property as it can dramatically influence your financial position.
The First Home Owners Grant (FHOG) is a one-off tax-free Federal Government payment to anyone buying a first home in Australia. Until June 30, 2010, buying a newly built home will get you a grant of 10,000 and buying a pre-existing home will get you 7,000.
Click for more eBooks from this publisher.