Sociology of Virtual Reality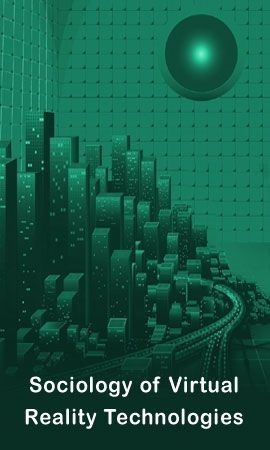 Author: Ralph Schroeder
Price: FREE
The relation between humans and machines has come to assume a central place within the social sciences, particularly in debates about the role of science and about information technologies.
Cyber-culture plays a key role in these debates, drawing its inspiration in large part from virtual reality systems. This article examines the affinities between two aspects of cyber-culture: cyborg post-modernism, which revolves around the notion that the boundaries between humans and machines are becoming irretrievably blurred, and the cyberpunk movement within youth culture with its futuristic ideas about information and communication machines. While cyber-culture may be far ahead of the current state of the technology, it is argued here that its new conception of the relation between politics, technology and art is an important reflection of changes within the cultural industries that surround information.
Click for more eBooks from this publisher.