Teaching Mathematics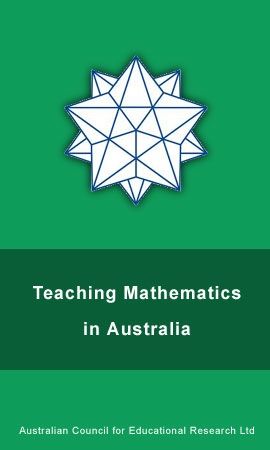 Author: Australian Council for Educational Research
Price: FREE
Australia, through ACER, has taken part in most of the studies carried out under the auspices of the International Association for the Evaluation of Educational Achievement (IEA).
These studies, which have occurred over a time span of almost 40 years, have become progressively better at validly assessing student achievement in a wide variety of school subject areas. With their underlying aim of improving both students learning opportunities and learning outcomes, they have also succeeded in measuring many characteristics of students, teachers and schools that might account for differences in student achievement from country to country.

Until recently, one very important cluster of variables has either not been measured in these studies or has been measured only superficially by questionnaire namely, variables pertaining to what actually goes on in classrooms. What content are the students exposed to, and what strategies are used to teach it? Instinctively, it seems that differences in these variables should be important in relation to achievement differences.
Click for more eBooks from this publisher.