Autodesk Revit Fundamentals 2019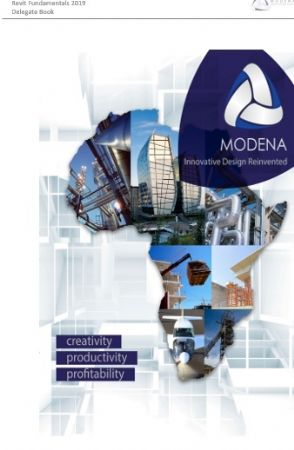 Author: Modena
Price: $30.00 (US Dollars)
This book will guide you through the fundamental utilization of Autodesk Revit software as it applies to architectural design.
Revit is a software designed for BIM (Building Information Modelling). It contains powerful tools to let you use the intelligent model-based process to plan, design, construct and manage buildings. Revit supports a multidiscipline design process for collaborative design. Autodesk Revit consists of 3 disciplines: Architecture, Structure and MEP.
Revit is a design and documentation platform that supports the design, drawings, and schedules required for building information modelling (BIM).
Click for more eBooks from this publisher.