Autodesk AutoCAD Advanced 2019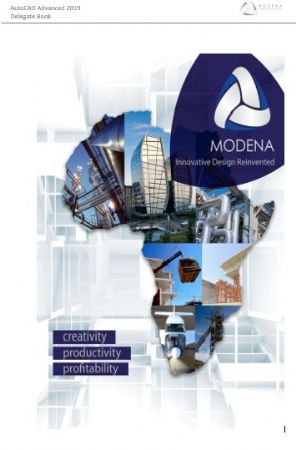 Author: Modena
Price: $30.00 (US Dollars)
This manual covers the advanced applications of the software, AutoCAD, explaining techniques that assist in making the user more efficient and productive in the CAD environment.
This book is a collection of advanced topics and modules, each one designed to align with a common industry task or scenario. The techniques and principles discussed within these modules are constantly adapted and updated to keep pace with the latest developments in the software and the workplace, with advice often devised and revised in the process of working on ground breaking projects.
Click for more eBooks from this publisher.